development company with a focus on quality and user experience. 
We are Hiring!
Join our dynamic team of developers.
Our certified developers have a deep understanding and proficiency in programming languages and frameworks. We understand that each project is different so we aim to provide solutions according to the requirements and needs.
Design
Our design team thoroughly reviews every small element and item in our design.
Development
We use emerging javascript technologies to create engaging UI/UX designs. We then back those designs using proven backend stack.
Artificial Intelligence
We use updated research and latest frameworks to create custom AI solutions.
Quality
All of our products are thoroughly checked for quality. We use humans and automation both to delivery top notch softwares.
Alpha Beta Theta Technologies is an IT services and consulting business. Our purpose is to support our clients to achieve better solutions and outcomes. We are committed to making our clients' work simpler by providing a wide range of specialized services like web development, software development and IT consulting.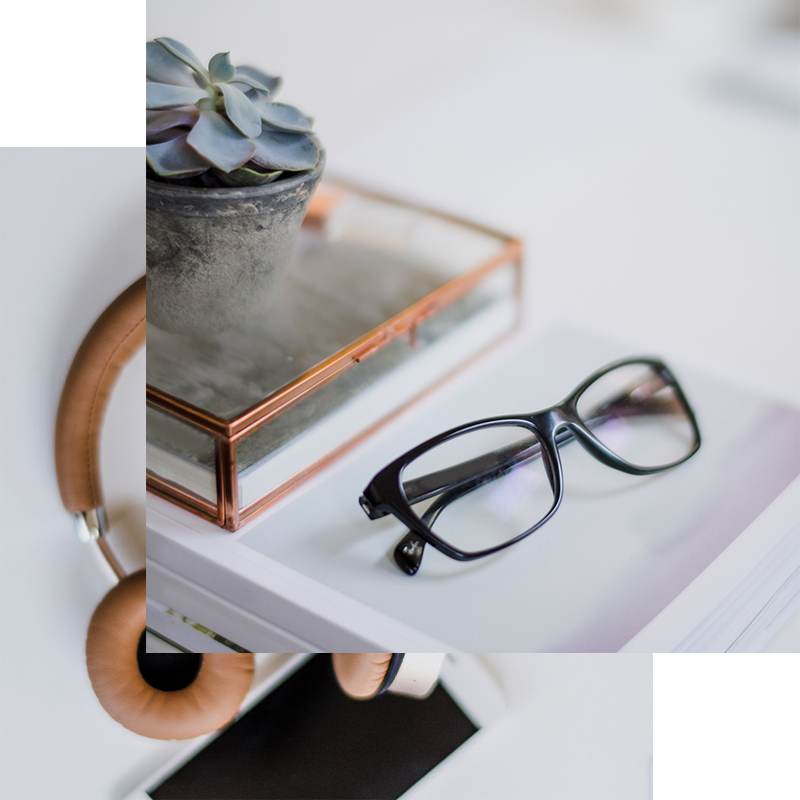 With critical industry experience, Alpha Beta Theta Technologies holds the expertise to help you plan the strategy to make your project successful. What our clients appreciate most about working with us is our desire to go beyond anticipated project deliverables and ensure that products attract the right audiences, reach set goals, and uncover new opportunities along the way.
We offer our employees a professional, challenging, dynamic, inclusive and rewarding work environment that allows people to thrive, develop and meet their full potential.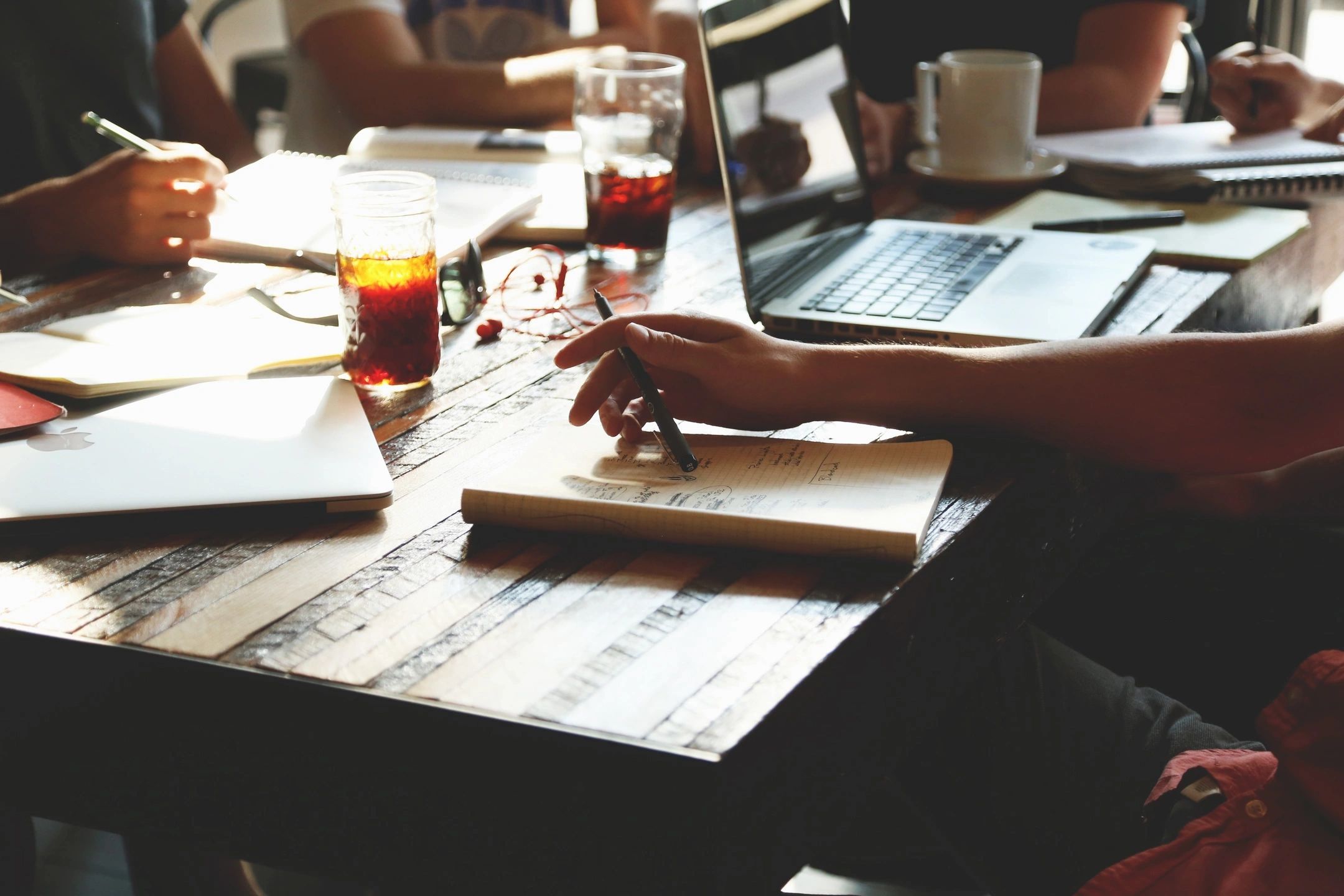 We are Hiring!
Join our dynamic team of developers.
We provide a complete solution for any development task. We pride in going the extra step for our clients.
"When our own skills did not manage to get where we wanted, Alpha Beta Theta took care of the rest. The expertise, customer service and follow up we experienced from them were simply flawless."
"We thank Alpha Beta Theta for the wonderful job in helping us develop our program. Everyone was professional, excellent and hard working. Thanks to them, we were able to achieve our goal on time, and we look forward to continue working with them in the future."